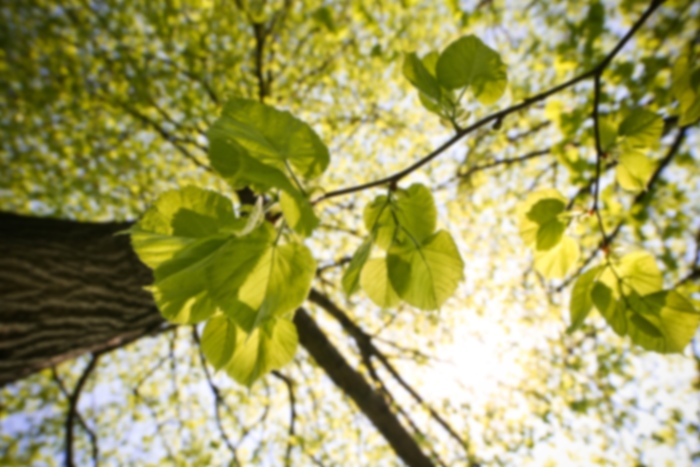 Stanley Gould,
MD
Obstetrics and Gynecology
Dr. Stanley Gould is Board Certified in Obstetrics and Gynecology, specializing in complex gynecologic surgery and diseases of the vulva and vagina. He spent 35 years in academic medicine providing tertiary level care, teaching, research and being Chair of OB/GYN at the Waltham Weston Medical Center near Boston, MA. As a result of September 11, 2001, Dr. Gould joined the United States Army Medical Corp and cared for soldiers, dependents and retirees during the Iraq and Afghanistan wars. He retired from the US Army holding the rank of Colonel. Dr. Gould received his medical degree from Wayne State University School of Medicine in Detroit, Michigan where he also was awarded a Ph.D. in Anatomy concurrently while in medical school. He completed internships at the University of Michigan and Wayne State University. He completed a residency in Gynecology and Obstetrics at Wayne State University School of Medicine, Detroit Michigan. Dr. Gould was awarded a research fellowship in Reproduction and Gamete Physiology at the Woods Hole Biological Laboratories, Woods Hole, MA in 1971. His practice philosophy is straightforward and simple: make the right diagnosis, order the right tests and prescribe the right therapy the very first time. He is both nationally and internationally recognized and was awarded the prestigious designation of "Master Physician" by the United States Government in 2011.
Care Philosophy
"The right diagnosis, the right tests, the right therapy, the very first time!"
First available appointment is on 1/19/18
Accepts most insurance. Contact your insurance provider for coverage information
Abnormal Pap
Biopsy
Birth Control
Birth Control Counseling
Breast Exams
C-Section Delivery
Colposcopy
Comprehensive Physical Exam
Diseases of Vulva & Vagina
Endometriosis
Family Planning
GYN
Gynecological Cancer Care
Gynecology
Infertility
Infertility Counseling and Evaluation
IUD
LEEP Procedure
Menopause
Menopause Management
Menopause/Perimenopause Care
OB
Obstetrics
Ovarian Cyst Management
Pap Smears
Pelvic Floor Defects/Repair
Pelvic Pain Care
Pelvic Reconstructive Surgery
Pre-Natal Care
Pregnancy Care
Sexual Health Counseling
Sterilization
Urinary Incontinence Care
Vaginal Delivery
Well Women Care