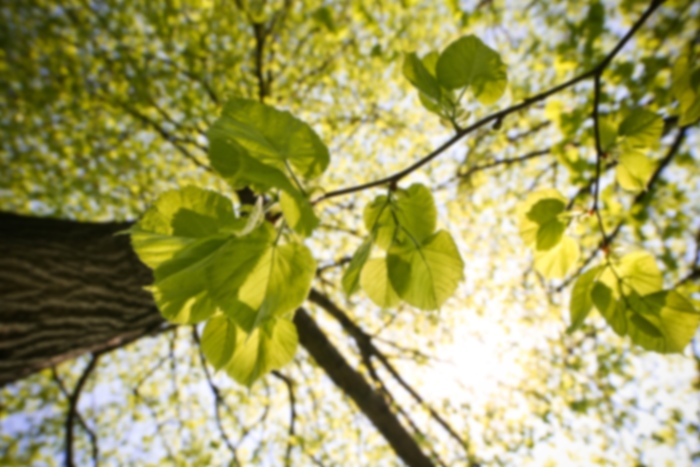 Vinaitheertha P Jeyabarath,
MD
Cardiovascular Disease
V.P. Jeyabarath, MD is Board Certified in Cardiovascular Disease, and received his medical degree from Madras Medical College. Dr. Jeyabarath completed a Residency in Internal Medicine at SUNY at Buffalo/Erie County Medical Center in Buffalo, New York, followed by a Fellowship in Cardiovascular disease at SUNY at Buffalo VA Medical Center in Buffalo, New York. Dr. Jeyabarath specializes in cardiology at Oak Hill Hospital and treats conditions/performs procedures such as cardiac catheterization, cardiomyopathy, endocarditis, heart attack, heart disease, high blood pressure, high cholesterol, hypertension, myocardial infarction, obesity, pulmonary hypertension, and transesophageal echocardiogram.