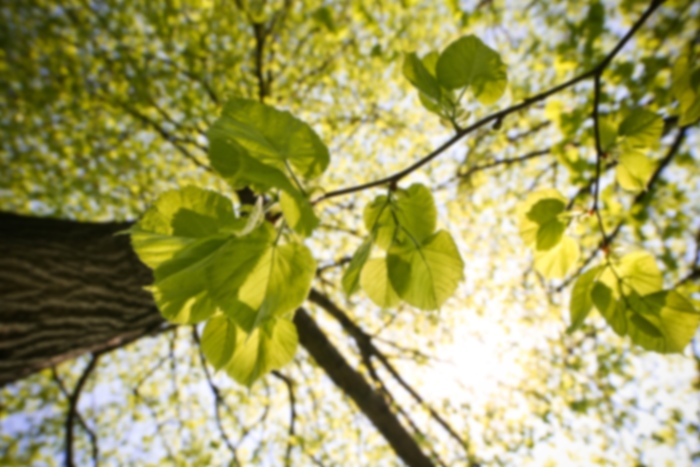 Qahtan A Abdulfattah,
MD
Neuromuscular Medicine
Qahtan Abdulfattah, MD is Board Certified in Neurology, and received his medical degree from Aleppo University. Dr. Abdulfattah completed an Internship in Internal Medicine at Brookdale University Hospital in Brooklyn, New York, followed by a Residency in Neurology at SUNY Downstate Medical Center in Brooklyn, New York and a Fellowship in Neurology at Mayo Clinic in Rochester, Minnesota. Dr. Abdulfattah specializes in neurology at Oak Hill Hospital, and treats conditions/performs procedures such as stroke and other cerebrovascular disease; epilepsy; memory disorders including alzheimer's disease; movement disorders including parkinson's disease and tremor; multiple sclerosis; neuromuscular disorders including ALS, myasthenia gravis muscular dystrophy acute and chronic neuropathy; neuro oncology; and headache. Dr. Abdulfattah is a practicing neurologist with The Headache Neurology Clinic in Brooksville, Florida.
WellCare
Humana Medicare - PPO
Cigna - HMO
Blue Select - PPO
Humana PPO
Work Compensation - Out of State
Medicare Assignment
Auto Accident Insurance
Workmans Group
Medicare
Alzheimer's Disease
carpal tunnel syndrome
dementia
EMG Nerve Conduction Study
Headache or Migraine Management
Healthcare Exchange
Medicare
Seizure Disorders