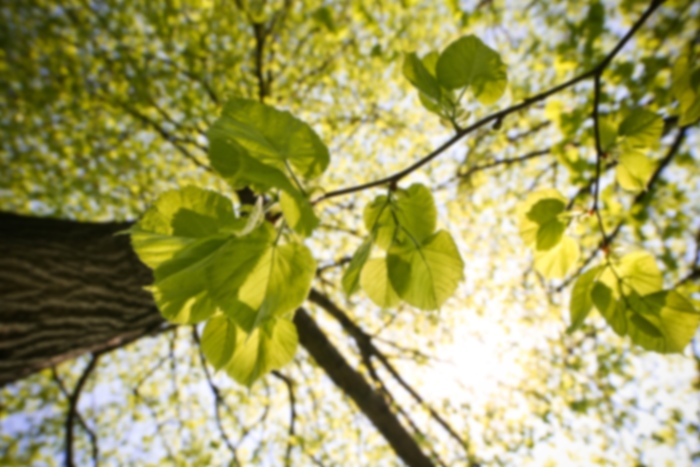 Danish M Siddiq,
MD
Infectious Disease
Danish Mumtaz Siddiq, MD, is board certified in infectious disease and in internal medicine. He came to Access Healthcare from Baylor College of Medicine where he completed a fellowship in infectious diseases and was awarded the position of Chief Fellow. Dr. Siddiq also holds an additional certificate of qualification from the Baylor College of Medicine and the University of Texas School of Public Health in clinical sciences training program. He completed his internal medicine residency at Baylor College and received his Bachelor of Medicine Bachelor of Surgery (MBBS) from the prestigious Agakhan University in Pakistan.
Care Philosophy
Dr. Siddiq prefers to spend time with his patients. He has a reputation for spending more face-to-face time than he does with charts and computers. Dr. Siddiq works diligently to educate patients with regard to their illnesses so that they make informed decisions and choose their own treatment options. "I try to make patients feel comfortable and encourage them to ask questions and take ownership of their health," says Dr. Siddiq.
Accepts most insurances. Please call the office to confirm your specific plan.
Alcoholism
Asthma
Bacteria
Common Cold
COPD
Cystic Fibrosis
Depression
Drug Abuse
Emphysema
Endocarditis
Flu
Gastro Esophageal Reflux Disease
Heart Disease
Hernia
High blood Pressure
HIV or Aids
Hydrocephalus
Hypertension
Hypoglycemia
Infection
Injuries
Irritable Bowel Syndrome
Liver Failure
Malaria
Meningitis
Myocardial Infarction
Obesity
Osteoporosis
Parasitic lnfection
Parkinson's Disease
Pneumonia
Respiratory Infection
Sepsis
Sleep Apnea
Urinary Tract Infection (UTI)